LIFE AT LITTLE FLOWER HOUSE
Life is also a variety of activities, initiatives, celebrations & fun.
Students grow when they are inspired to take risks, to excel and to be more.
At Little Flower House, students get to pick from a host of sporting, creative and life skills activities designed to nurture physical, social and emotional well being
Sports teach essentials of life.
A comprehensive sports complex including basket ball and volleyball ground provide healthy grounds for the physical education of the child. Sports help children develop physical skills, get exercise, make friends, have fun, learn teamwork, learn to play fair, and improve self-esteem.
Set your goals high and give it a try with playful mind.
A healthy body give rise to a healthy mind.
Chess is the gymnasium of mind.
Real happiness flows when the sync occurs.
Art has the power to change the world for better.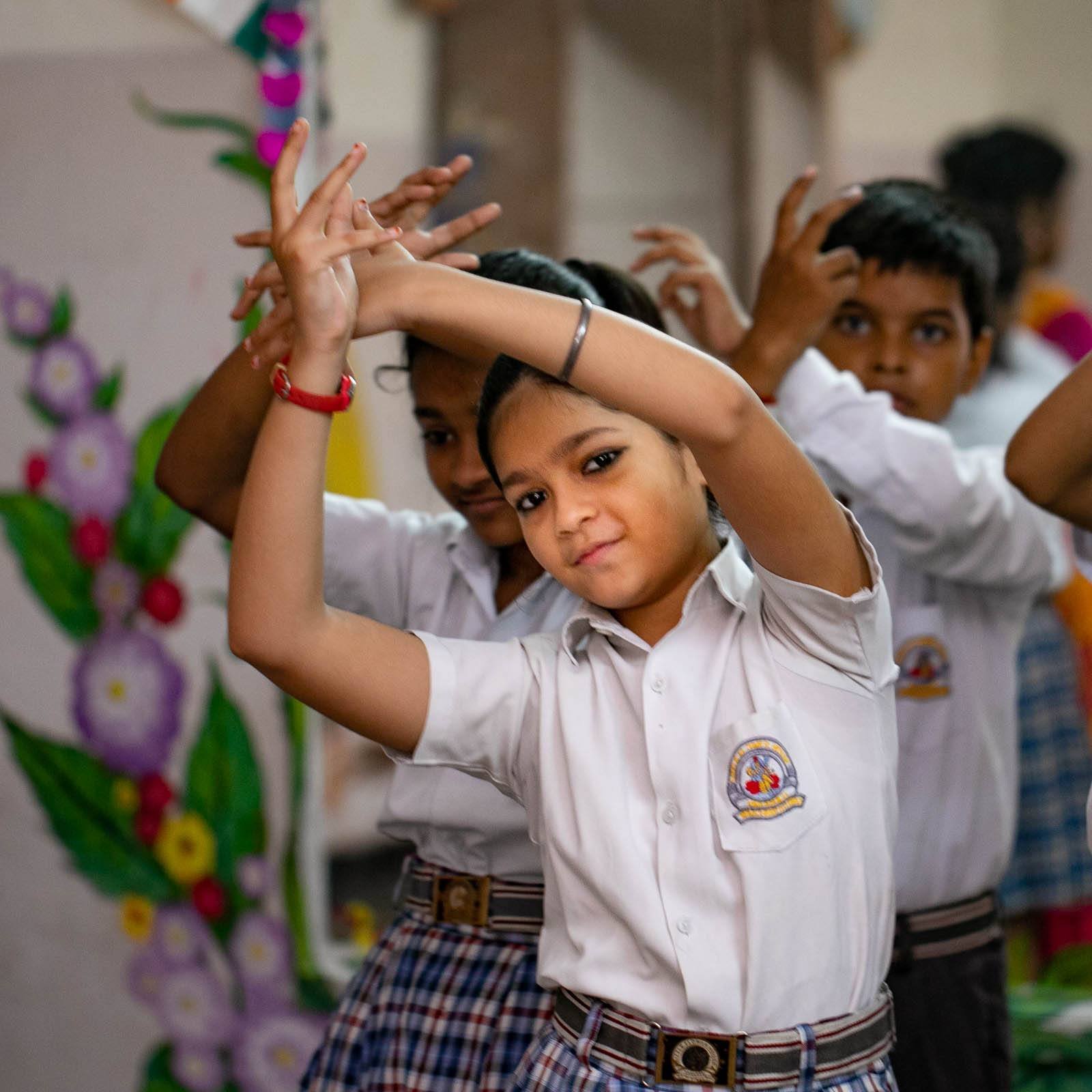 Dance is the hidden language of the soul.
Life is so beautiful if one knows where to look.
Imagine learning in spaces which are not only fun and welcoming, but also inspirational and functional. LFH offers the same kind of environment for the students ,by organising various co-curricular activities such as painting competition, art and craft workshops (Prasoon, Asha) etc to help develop sportsmanship spirit in the students.
It's our initiatives which decide who we are.
LFH lays great emphasis on the overall physical as well as mental development of the children. Various events such as CBSE cluster championship, Annual sports day and Annual functions are organized to bring out the best hidden talent within the child.
'We' stands for 'victory'
Smart and interactive classes for those lovely projects.
When there is teamwork and collaboration, wonderful things can be achieved.