The oldest and most trusted school of Varanasi since 1962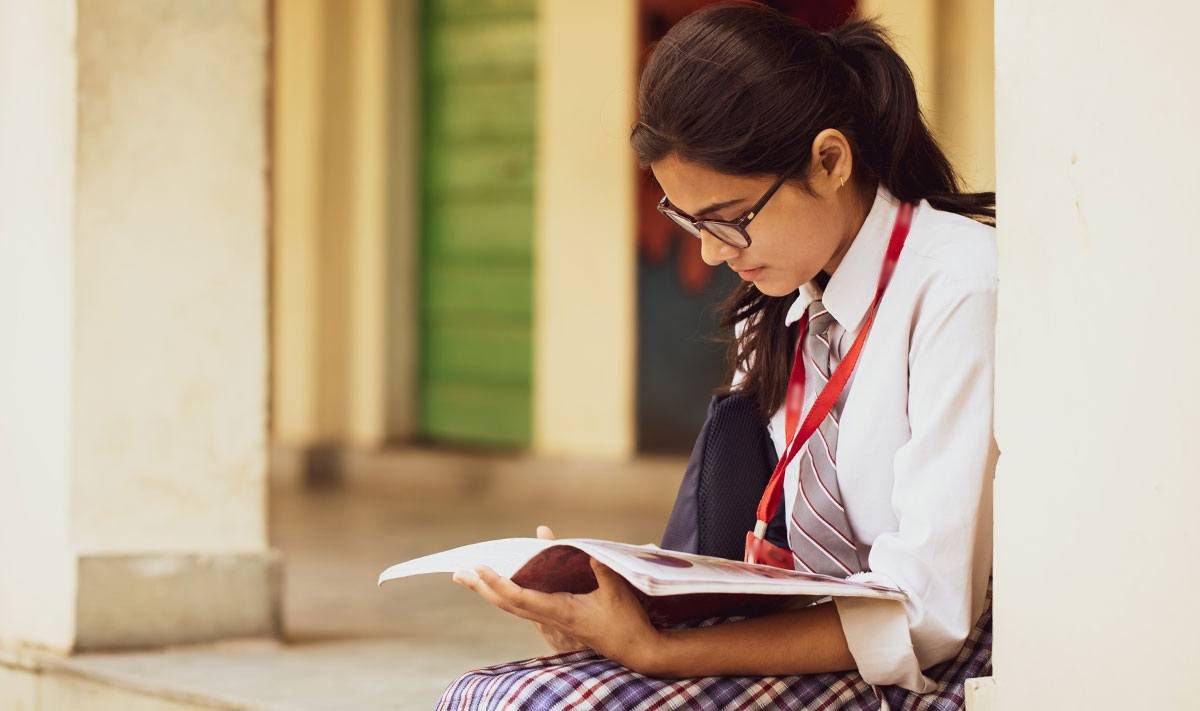 With the holistic, value-based education of the highest quality, students perform exceptionally well raising their moral and confidence. We are now among the leading schools of Varanasi with a consistent 100% result every year.
We started in 1962 to develop our students as global citizens, with tolerance, respect and appreciation of diverse cultures and religions into a responsible human Beings. Today too, LFH continues to operate the same way.
Experiential learning in school is a hands-on approach to education that enables students to acquire knowledge through direct engagement with real-world experiences.
We develop our students to participate as citizens of a small school and a larger world. We promote the development of self-confidence, concern for others, the capacity for responsible risk-taking and ethical decision-making.
Excel in sports in school by showing dedication, hard work, discipline, teamwork, leadership, and sportsmanship. Set goals and strive to achieve them.
Let light come to Us from all sides.
A place where the child's needs take the center stage.
At LFH we ignite the mind to think, explore and find a distinctive meaning to life. We adopt established international teaching standards and practices to enable relevant learning through inquiry and application based approaches for children. LFH seeks to create a stimulating learning environment that both supports and challenges the individual child.
An institutional History to be proud of
Since 1962, LFH has been committed to academic excellence for students. Today, LFH is at the forefront of 21st century education with real-life experiences and leadership opportunities integrated into the curriculum.
Interested for 2023 Admissions?
We are known for our academics.
Academics is the chief concentration and we never fail to reflect that in our performance. We stand at top with the best results in Olympiads, Boards and Inter School Competitions.
Our presence has been an epitome of discipline and devotion which made us grow widened with time. We are now at Nagwa, Kakarmatta, Kabir Nagar, Sandaha and Bada Lalpur.
Personality Development includes an overall development of a child, whether its about education, sports or art. We believe in being an all-rounder afterall the mission is to create a better future for all the children.
Winners at the SaveUS Ecoachievers Quiz
We bagged the coveted first prize in the district at SaveUs' EcoAchievers Quiz 2019-An anually held national level quiz event by SaveUs Magazine!
CBSE Cluster Championship Winners
CBSE Cluster Championship Trophy comes home as our kids performed exceptionally well, bagging medals and adding feathers to the cap of our school.
Microsoft's Tech-Know Buzz at LFH
Time to be Tech Savy. Teachers became learners and as their minds and hands buzzed in the computer workshop organised by Microsoft India.
Upcoming Event:
C.B.S.E. National Basketball Tournament-2023